Since it has been 2 months since the wedding I haven't had much to talk about wedding planning related, but I couldn't resist sharing this bit of information with you! Brandon and I had been procrastinating on returning some duplicate gifts we had received for the wedding, but did you know that most places offer you 10-20% off the items you didn't get off your registry??  We went to Macy's last night and they were having a huge home sale AND we got an additional 20% off!  We stocked up on a few higher priced items that we didn't get for the wedding and some additional things we wanted as well!  It was so much fun!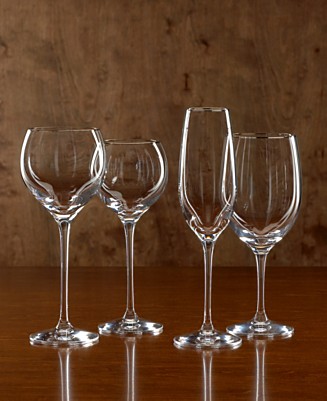 The additional savings only lasts for a limited time, so be sure and check with the store and know what you are working with so you don't miss out on anything.  We used the gift cards we had to complete most all of our silverware and crystal wine glasses.  Those are things that you know you will never buy for yourself, so why not do it now??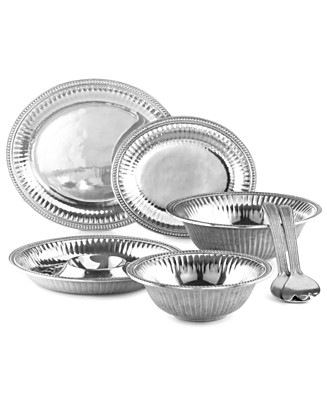 It was nice to have a few months to settle in to know what you would need and then go back and enjoy shopping together all over again!  Let's face it, many brides get a bit down after all the wedding festivities are over, so this is a great way to perk yourself up!
Happy Shopping!
Ty